Gary McQueen and Graysey Collaboration
Dear Customers,

Due to Covid we have had to make the difficult decision to delay the G McQueen X Graysey Jeaks™ collection being available for Pre-Order.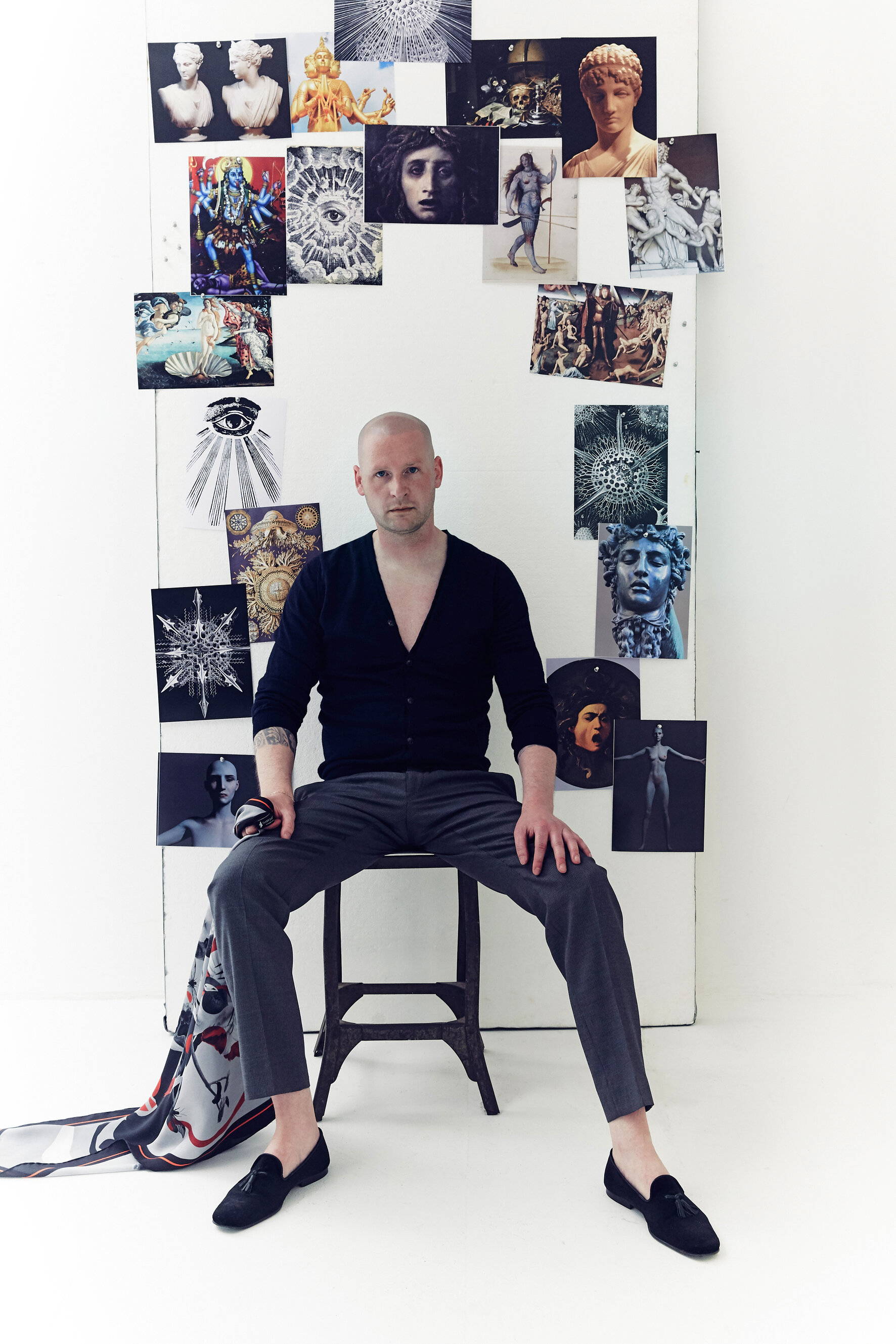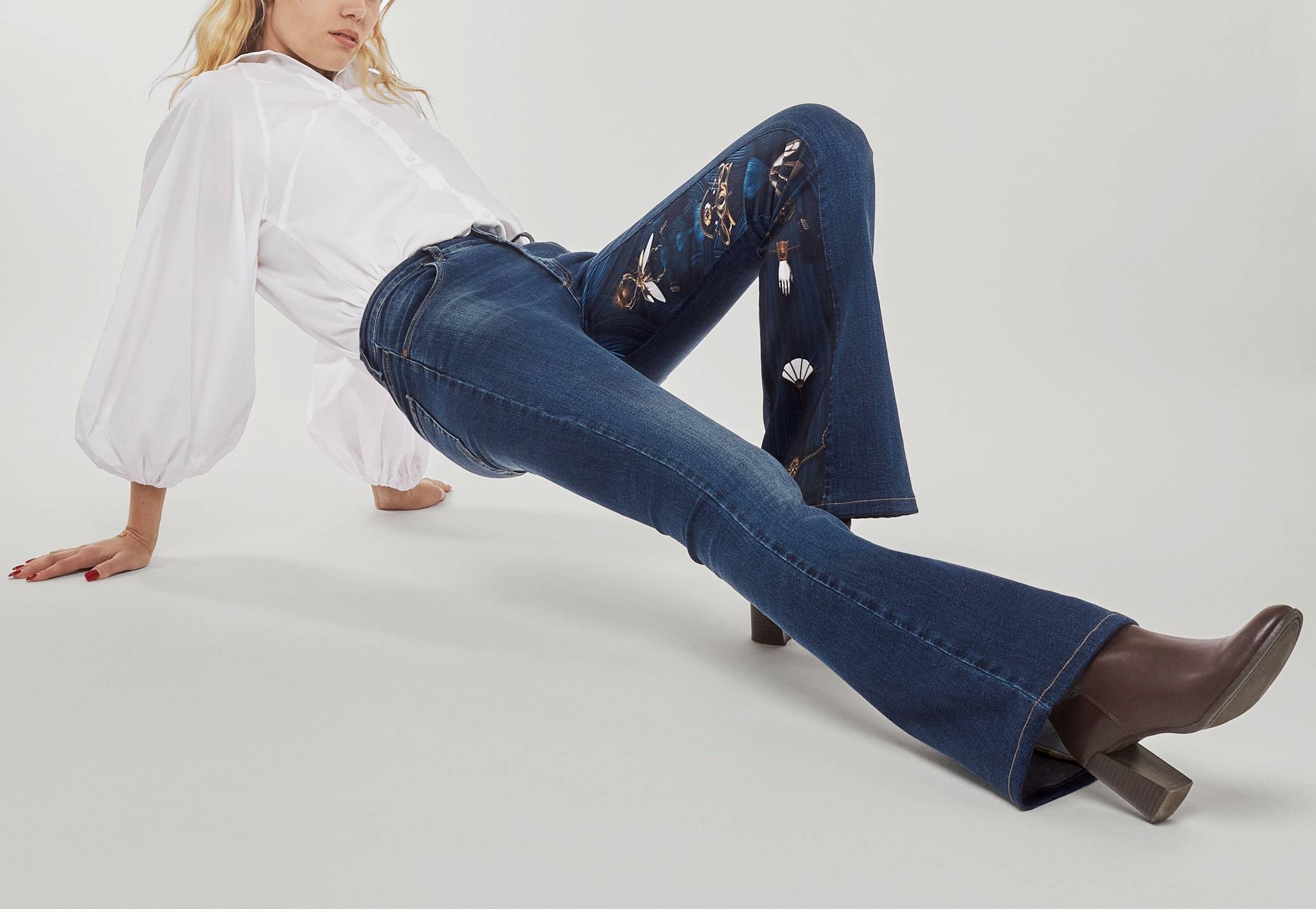 We believe that Spring 2021 would be a better time to offer this Limited Edition Collection
to you and hope that you understand.
Keep safe and sane during this second Lockdown.
Best Wishes,
Natasha & Doug