Gary McQueen and Graysey Collaboration
Our collaboration with Gary James McQueen began with Debbie Wingham approaching us about creating a pair of Jeaks™ for a well-heeled client of hers to compliment an uber luxurious piece she was creating with Gary James McQueen.
The print came out so beautifully that we embarked on creating two different print options and two styles of Jeaks™ for the 250 piece limited edition collection of
G McQueen/Graysey.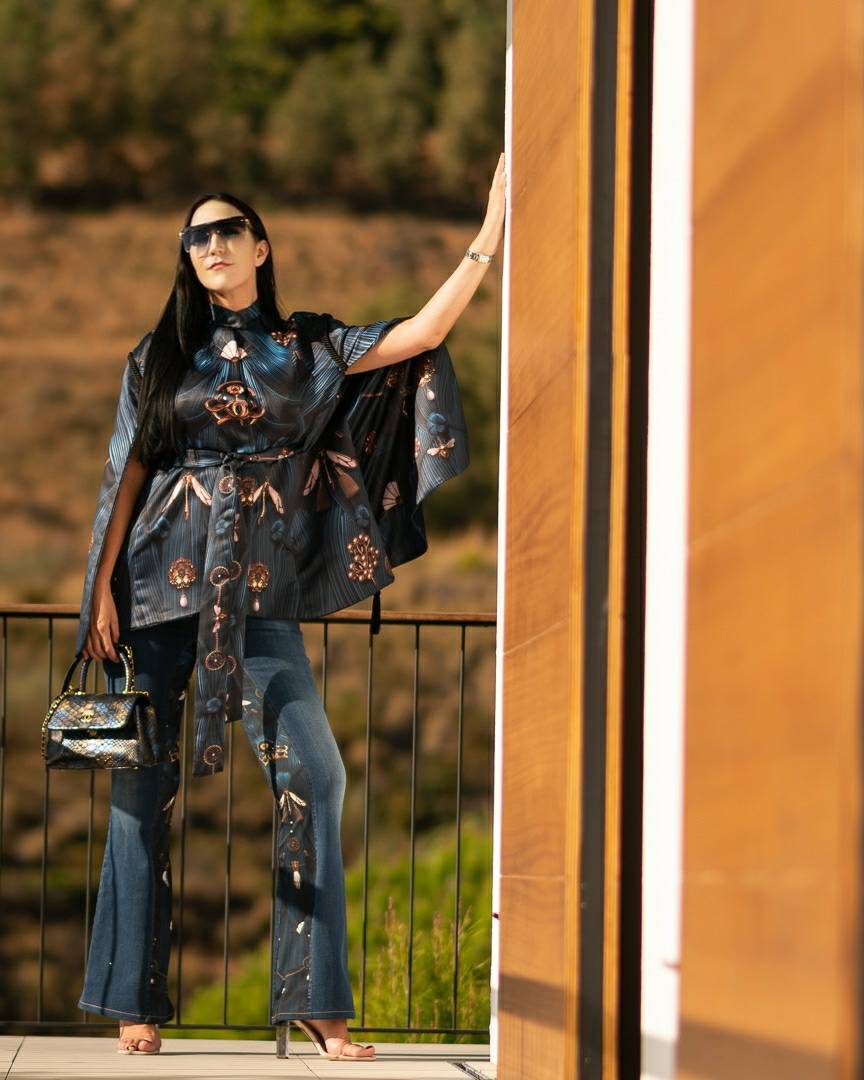 The 'Babel' print by Gary James McQueen pictured here on
the panels of the Jeaks™ is the first to be revealed.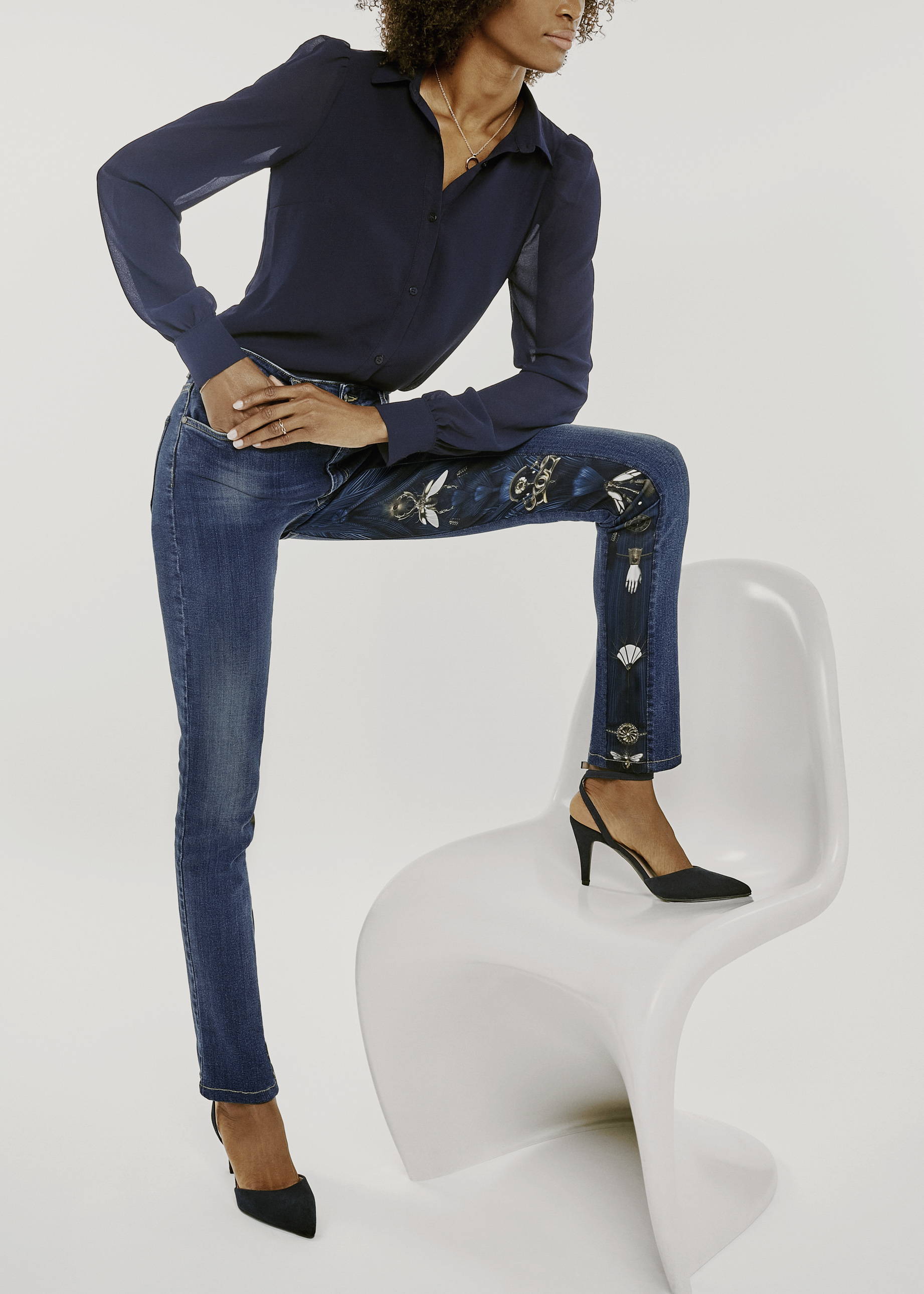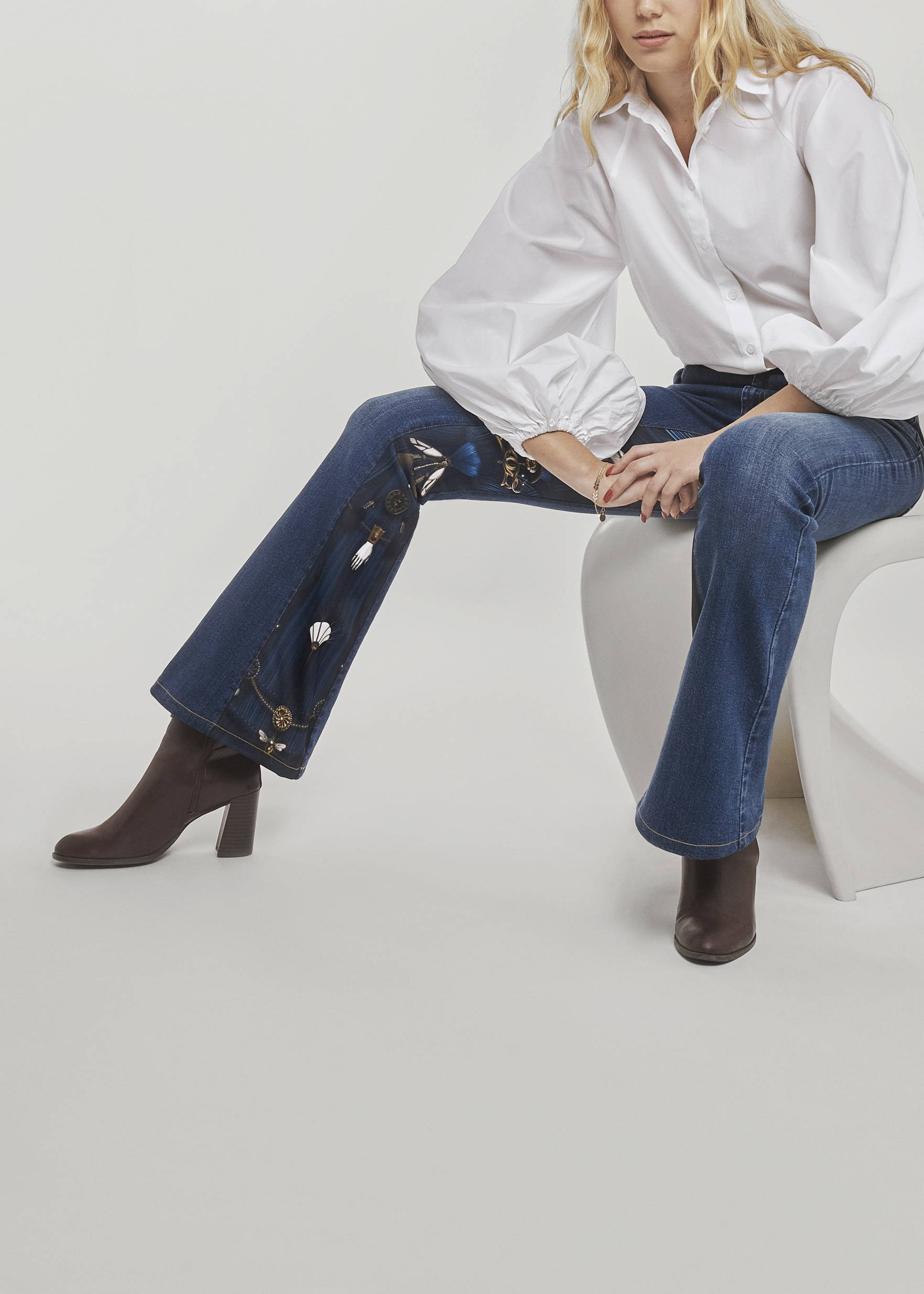 Pre-Order Will Be Available Soon....