Gary James McQueen and Graysey Collaboration
Dear Customers,

We are excited to announce that our Limited Edition collaborated collection with Gary James McQueen (Alexander McQueen's nephew) is now available for Pre-Order. The Gary James McQueen X Graysey collection features two of McQueen's stunning prints on the panels of the Kick Flare and Slim Leg Jeaks™​.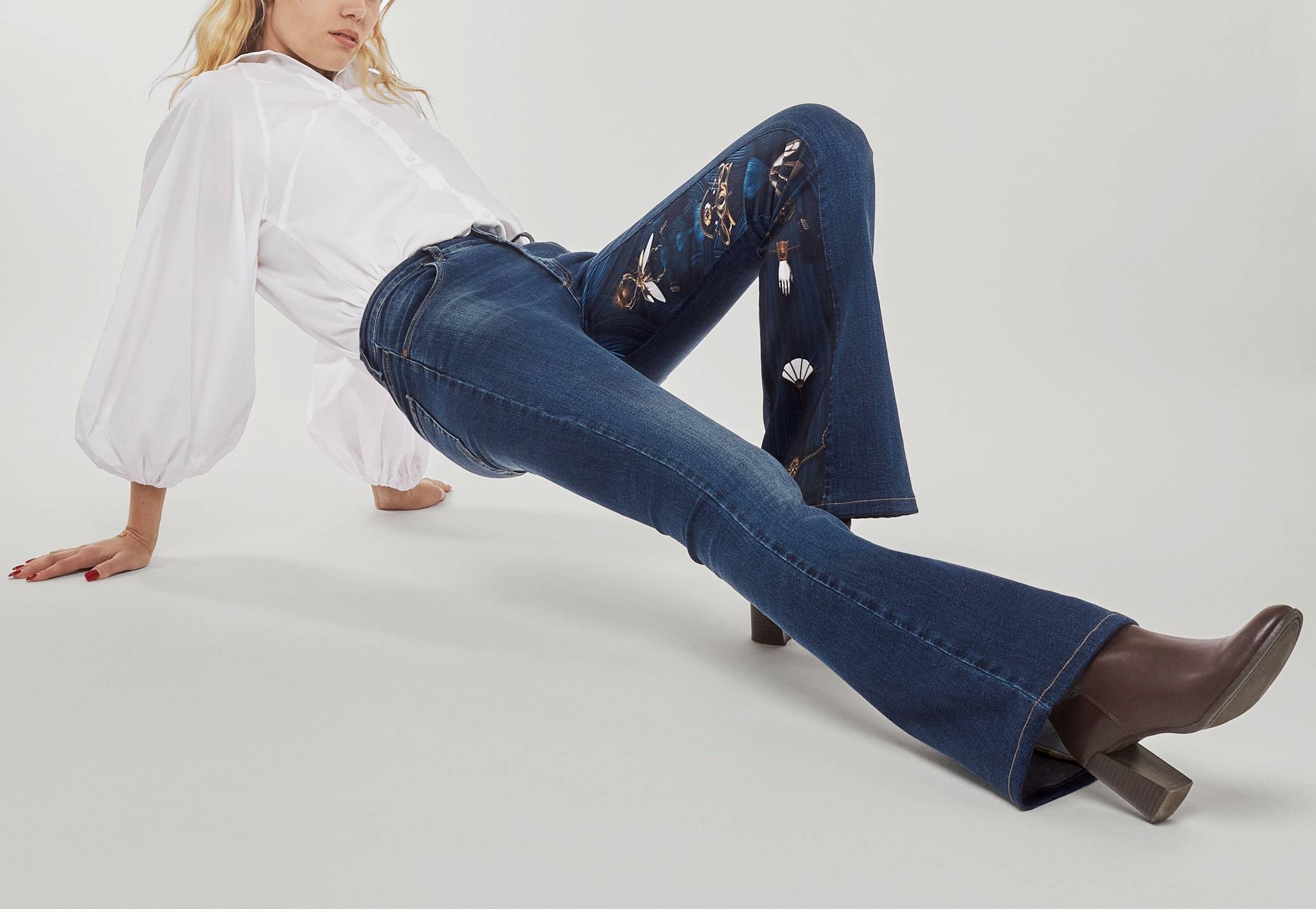 Pre-order is available now until 25th May
2021 for a pair of these exquisite and unique Limited Edition collection of Jeaks™.
A percentage of every sale from the Gary James McQueen X Graysey fashion collaboration will go to Mind.
It is an absolute pleasure to be collaborating with British artist and fashion designer Gary James McQueen who's work we love, from the vanitas skull for the Alexander McQueen Savage Beauty exhibition at the V&A to his collaboration with Faberge, his own stunning prints and so much more.