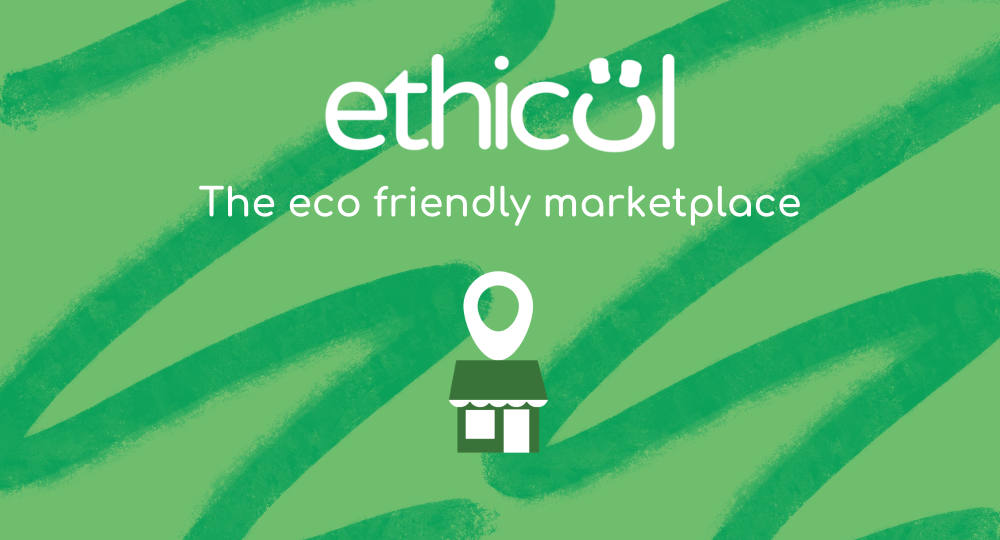 We are very happy to be part of the Ethicul family of sustainable brands.
We work hard to ensure our products are sourced and manufactured in the most ethical way. We use biodegradable packing and we continue to strive to improve the way we do things to help the planet. 
We are a slow fashion brand and our products will last for years.
---